With the announcement of Governor's 5 Phase Plan to reopen Indiana, I believe we can finally see a return to some sense of normalcy here at Elcona, and to our lives personally.  Many of you have commented to Tom and I that having our course available to get some fresh air and socialize with friends have been the best medicine for this worldwide pandemic.  I could not agree more.  Thank you from our staff for your continued support of our efforts to take care of your golf course.
We are slowly bringing staff back and catching up on details that were set aside during the height of the shutdown when our focus was on mowing and very  basic maintenance.  I could not be happier to bring our talented staff back, and I am so proud of their efforts.  Thank you for your understanding as we worked through the restrictions this virus put us in.
A few notes on what we have been up to lately:
Thanks to a generous contribution from Scott York, we have installed the Golf Ball EZ Lyft, and many of you have commented what a great idea this was.  Above is a picture of what it looks like if you haven't been out to the course, and here is a link on my demonstration on its use.  And if you have played golf with me before, you know it took me a few takes to sink the putt.  Thank you Scott for your idea and donation to Elcona!
In working with Tom and the guidelines set forth from the Indiana PGA, it looks like when the state reaches Phase 4, bunker rakes and trash cans will be placed out on the course.  We will continue as staffing levels allow to maintain the bunkers, but there may be days where we need to focus on other maintenance tasks and not rake the bunkers.  As you are able, please help us out by smoothing out your footprints as you exit the bunker at the back side of the bunker.  Thank you for your help and understanding as we slowly ramp our staffing levels back to normal.
You may also notice more ropes out to guide cart traffic.  While I do not like ropes, they allow carts to drive away from grass that needs relief from continuous cart traffic.  We will be giving these areas some additional fertilizer and aerification to aid in their recovery as well.  It's a good problem to have, as it shows how much you have supported your club during these difficult time!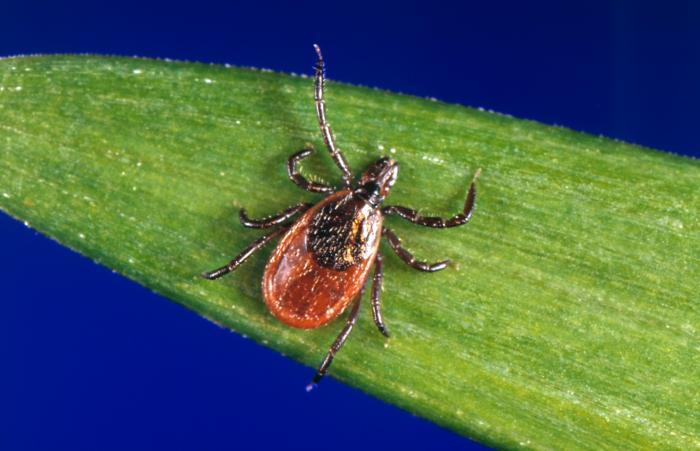 If you happen to walk the hiking trails out in the back 40 or hit a shot into the native areas, be on the look out for ticks.  They seem to be higher in population this year, as I have found a few on me and our dogs.  Here is a link for Purdue on tick safety if you want any additional information on these parasites.
Also, we are in the beginnings of thunderstorm season.  When inclement weather approaches the course, or if lightning is detected within 10 miles of the golf course, the Pro Shop staff will blow the siren indicting that it is mandatory you seek shelter immediately.  This link here is a video from the Weather Channel explaining the different ways lightning can severely harm or kill you out on the course.  I have also included a pretty dramatic picture of an oak tree getting struck just minutes after the siren was sounded at last year's US Women's Open. Here is a link to the video from Fox Sports.   The take home message here is that when the siren sounds, please come seek shelter immediately.  Please shelter in place until you hear a second siren, which sounds only when the threat has passed and it is safe to resume play and the golf course is in a condition to do so.  Usually after a heavy thunderstorm, Tom and I will check the course on its availability and condition before allowing play to resume.  Your life is worth much more than finishing the hole you are playing.  If you have any questions on our severe weather policy, please ask Tom or myself.
Finally, it has been nice to see many of you bringing your children out and playing the Family Tees that are located at the course. They are a fun way to experience Elcona's course from a shorter length. If you haven't already, give them a try the next time you and your children want to visit Elcona. A map of where each tee is located is pictured above, just look for the stone markers in each fairway or forward tee.  Tom has printed unique scorecards as well if you wish to keep score, located in the Pro Shop.
If you have any questions about what is going on outside, please stop me out on the course or email me at ryan@elconacc.com. I am more than happy to talk shop with you.  Have a great week and hope to see you out on the golf course!  .
Ryan